The RPA Living Difference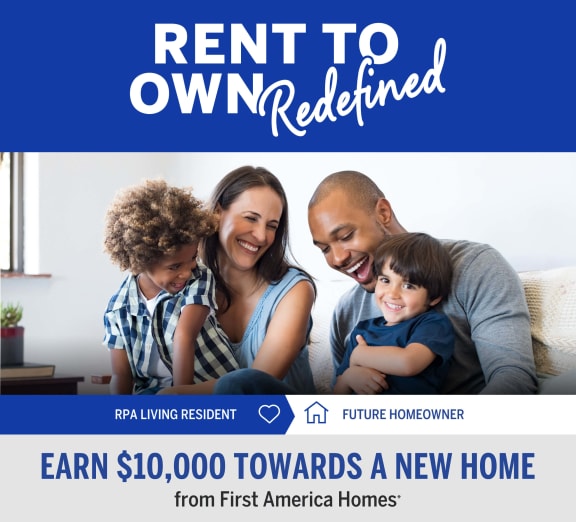 RPA Living offers spacious 3 and 4 bedroom new homes for rent around the Greater Houston area. As a resident, you will enjoy open floor plans and exciting community amenities, all while earning $10,000 towards the purchase of your future dream home from First America Homes. Start your journey to homeownership today with this exclusive opportunity from RPA Living. Limited opportunities are available. Fill out the form below to get started.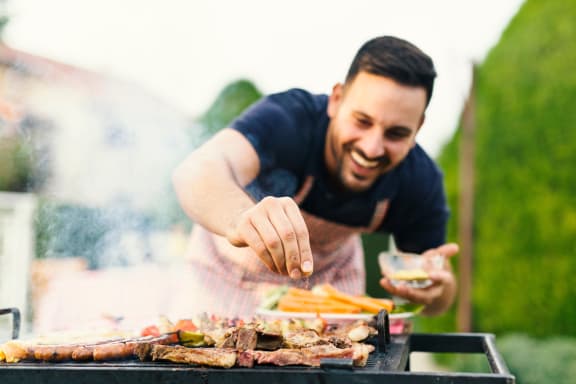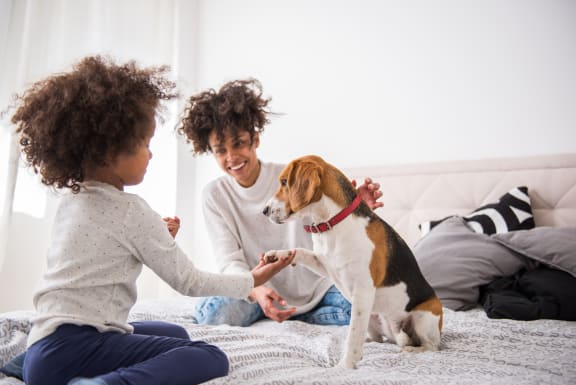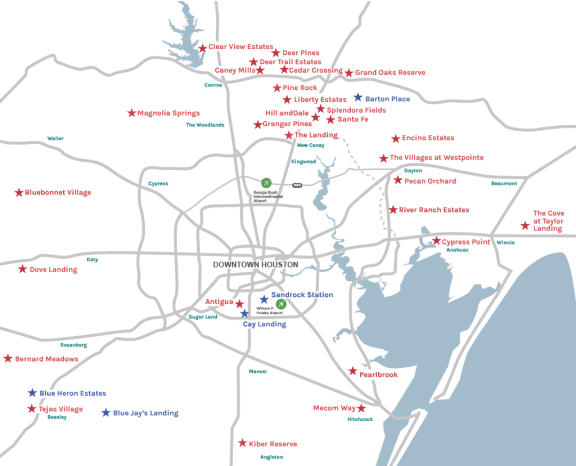 Discover Your Future Community!
First America Homes is an award-winning builder offering beautiful new homes within a variety of communities throughout the Houston and San Antonio area!