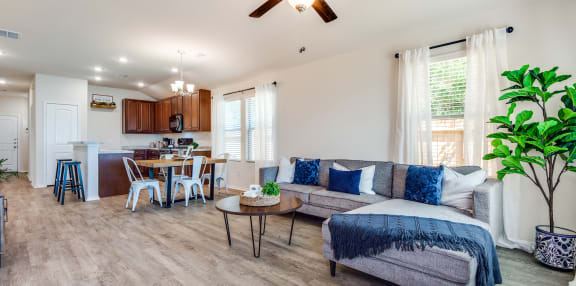 Let Us Welcome You Home
RPA Living is the build-for-rent division of The Signorelli Company, offering shoppers new single-family homes for rent in some of Houston's most popular communities. Because a house is but a structure, we feel it is important for everyone to have a place to call home with access to major roadways, amenities, and various conveniences.
Welcome to the comfort of RPA Living… Welcome Home.
Our Vision
To set the standard for quality, affordability, and service in the new home rental industry.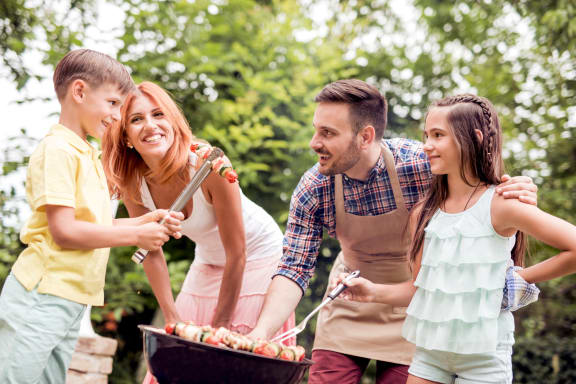 Our Mission
To provide industry-leading service and quality, offering you the opportunity to transform a house into your new home.